Services
Integrative Psychiatry: It is the field of medicine that combines the best of conventional and holistic modalities to offer patients better mental health care. I evaluate the whole person/child: body-mind-spirit. I incorporate safe, effective treatments: nutrition, herbs, supplements, etc. I take a careful, cautious approach when using psychiatric medications, particularly with children.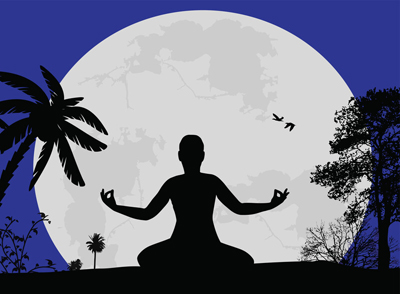 Counseling: Cognitive Behavior Therapy (CBT) is a form of therapy that focuses on examining the relationships between thoughts, feelings and behaviors. By exploring and understanding negative patterns of thinking that lead to self-defeating actions, people can modify their patterns of thinking to improve one's self concept, relationships, and overall ability to cope. I incorporate some DBT (Dialectical Behavioral Therapy) techniques, as well as teaching meditation and mindfulness concepts.
Populations Served
Adults (military families welcome).